Do you know that 80% of all enterprise (and mission-critical) workloads will move to the cloud by 2025? Microsoft Azure is the second-largest cloud service provider at the moment. It is an online gateway that allows users to access and manage Microsoft's various services and resources. People nowadays are highly intrigued to gain knowledge and elevate their career path through Microsoft Azure. Microsoft Azure has seen a dramatic increase in demand in recent years, with 1000 new customers signing up every day.
Every year, Azure adds over 365,000 new customers. Almost 57 percent of Fortune 500 firms currently use it. Microsoft's commercial cloud revenue has increased by a whopping 104 percent, with an annual revenue run rate of $6.3 billion to back it up. These figures indicate that experienced personnel is required to provide the required Azure services. So, if you're wondering, "should I give a shot to Azure Certification?" you can put your thoughts to rest!
The topics covered in this blog are:
11 Reasons to Get a Microsoft Azure Certification
1. Valuable Assets for the Organization
You could be a valuable asset to any firm if you have proven expertise and experience with Microsoft Azure. In short, the sort of cloud certification supports the Azure platform's economic edge. Furthermore, you may help and assist your organization in managing IT costs and other set-up charges by using the pay-as-you-go function.
In comparison to other cloud offerings, Microsoft Azure provides a seamless connection between the cloud and on-premises data centers, allowing SMEs to host their whole company infrastructure in the cloud. Adding Microsoft Azure certification to your resume may help you stay current with technical roles and requirements.
2. Excellent Salary Packages
The azure certification income benefits are one of the most important reasons to consider MS Azure certification. You would be more likely to be recognized as a certified professional. Microsoft Azure certificate can demonstrate that you have technical talents in addition to the general abilities. As a result, cloud computing experts might earn higher salaries than those in other technical sectors.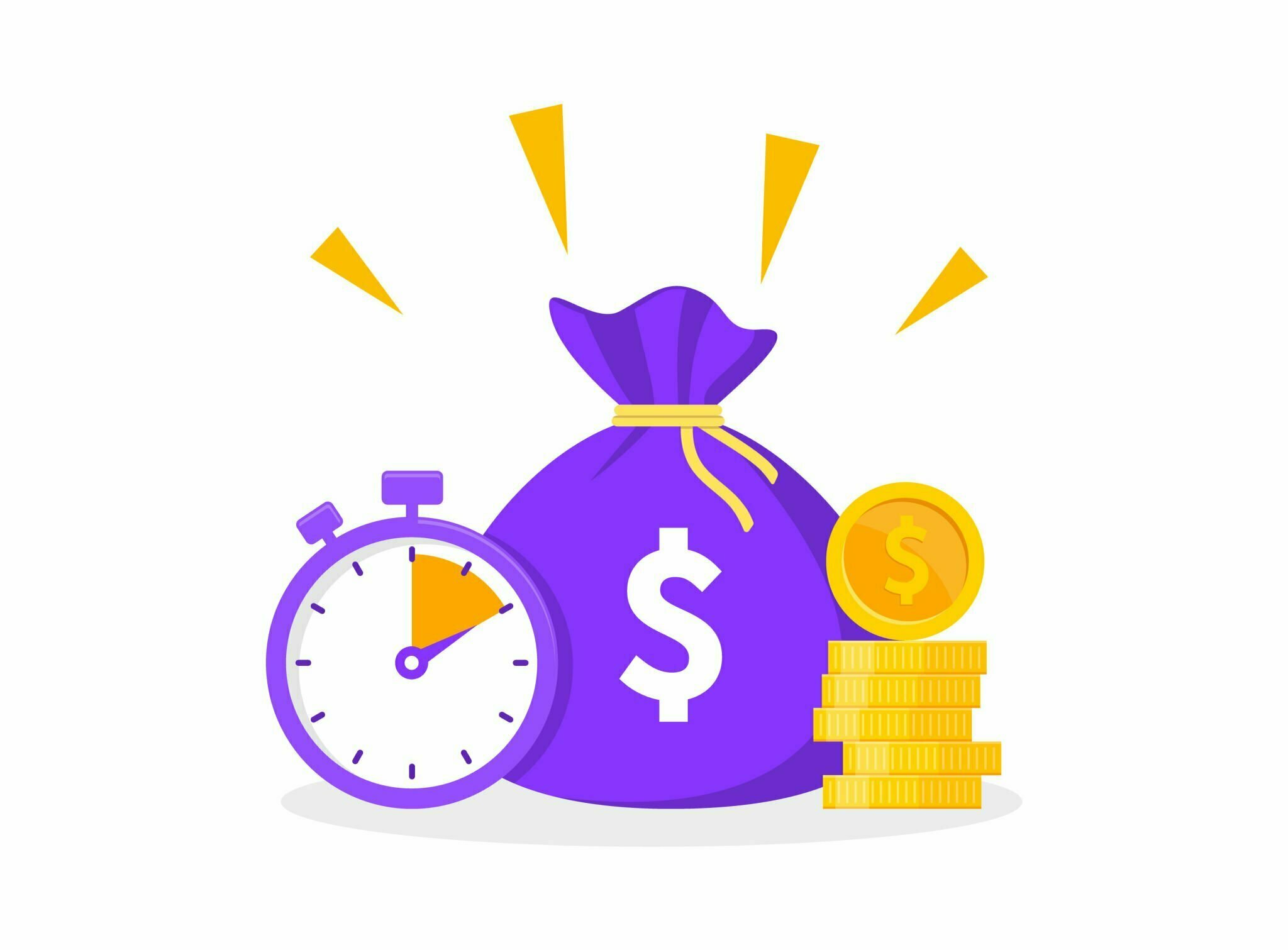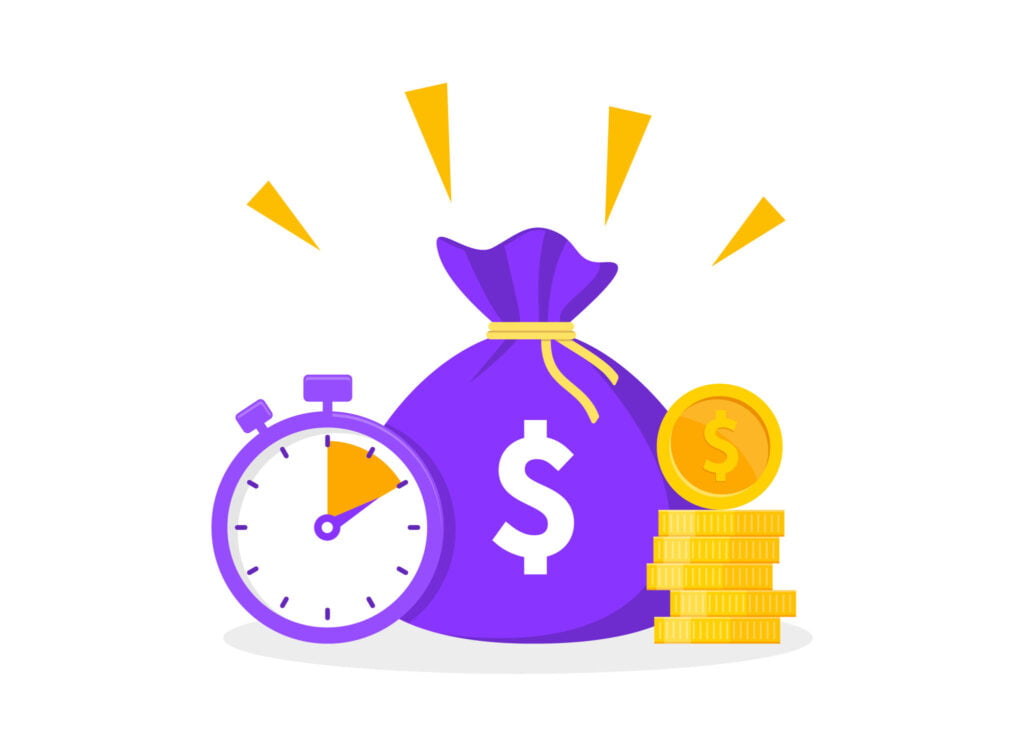 According to pay data from ZipRecruiter, the average Azure Developer income is about $132,148 per year. The average Azure Architect Salary, on the other hand, is $148,772. By attending classes to become a Senior Azure professional, you can gradually increase your compensation.
An average azure certification compensation for an azure professional starts approximately at $40,914 when comparing industry norms followed by different companies in different nations. The higher positions, on the other hand, can help you earn roughly $172,170 per year on average.
3. Structured Learning Process
Microsoft Azure certifications offer a structured learning strategy that can help you quickly learn how to use various technologies. To use the various Azure tools, users do not need to learn about them. Many popular tools, such as Github, Hadoop, Eclipse, and Xcode, are simple to learn and understand. Newcomers would be able to quickly learn the platform and use Azure's services with ease.
Most importantly, you can advance your azure professional path by learning the azure certification faster and more efficiently. To learn more about the theoretical concepts of Azure services, there are numerous resources available online, including books, training videos, and university courses. A professional-backed training course, on the other hand, can help you obtain practical expertise utilizing Azure to tackle real-world business problems.
4. Flexible Career Options
Microsoft Azure certifications play an important part in pursuing a career in cloud technology and enable a variety of job choices. The Azure career path has so much more in store for you than you could ever dream of! People will have plenty of opportunities to establish a fantastic career in cloud computing because many organizations have already migrated their work processes to it.
Cloud computing certifications are in high demand for jobs such as AI engineer, cloud administrator, security engineer, developer, solutions architect, DevOps engineer, and data engineer. Cloud Computing certification holders are eligible for a wide range of benefits. After getting a Microsoft Azure certification, you can pursue a career in cloud management, development, and execution in a variety of industries, including banking, finance, healthcare, insurance, retail, or government.
5. Modern Career Development
Microsoft Azure is one of the most popular cloud service providers, with twelve Azure certifications based on market needs. You can secure professional career advancement and market recognition by achieving any or all of the Azure role-based certifications. Most companies are already using Azure cloud services, and there is a frequent demand for Microsoft Azure certified professionals.
Azure certificates cover a wide number of professional tracks, including Azure administrator, architect, developer, security engineer, AI engineer, data scientist, and data engineer, allowing you to establish yourself as a top cloud expert. Over 6,000,000 government personnel presently used Azure cloud services. In this case, you have a better possibility of obtaining a job in the government sector if you are a Microsoft Azure specialist.
6. Lower IT Costs
Azure allows for seamless integration of data centers and cloud infrastructure. As a result, small and medium-sized organizations can now use the cloud to host their whole infrastructure.
As an Azure certified specialist, you can help your firm save money on IT by properly expanding and maintaining hosted assets. In addition, certified specialists can save money in areas like electricity usage, new software redesign, and information security system maintenance.
7. Improved DevOps Skills
For candidates who already have some basic Azure knowledge, Azure offers a DevOps certification. For the Azure DevOps engineer expert certification, there are two possible situations.
An associate-level certification as an Azure developer or an Azure administrator is required. Beginning users should take the Microsoft Azure Fundamentals test initially. However, you cannot become a DevOps engineer simply by bypassing the certification exam. You must first gain some experience.
8. Integration with .Net Programs
Microsoft's .NET platform is a free, cross-platform, open-source development platform. It is one of the most widely used programming platforms, with hundreds of thousands of programmers using this coding language to create a wide range of applications. It provides unique Microsoft Azure integration potential without a complicated process because everything is controlled by Microsoft, as well as a large community ready to help.
Many users prefer it since they can now build complex applications and deploy them on Azure cloud services thanks to the community's assistance. One of the major benefits of Azure for programmers who are already familiar with the.NET framework is its interaction with it. It helps businesses to concentrate on developing their applications rather than looking for alternative cloud service providers to integrate their coding platform with.
Microsoft Azure also allows developers to execute their apps on open-source platforms including Linux, Java, and PHP. Azure aids in performance and working skills at a better place if you have a better integration of a coding environment.
9. Enhanced your Artificial Intelligence Abilities
The demand for professional Artificial Intelligence (AI) engineers is skyrocketing. As a result, AI experts that are comfortable working in Azure are in high demand.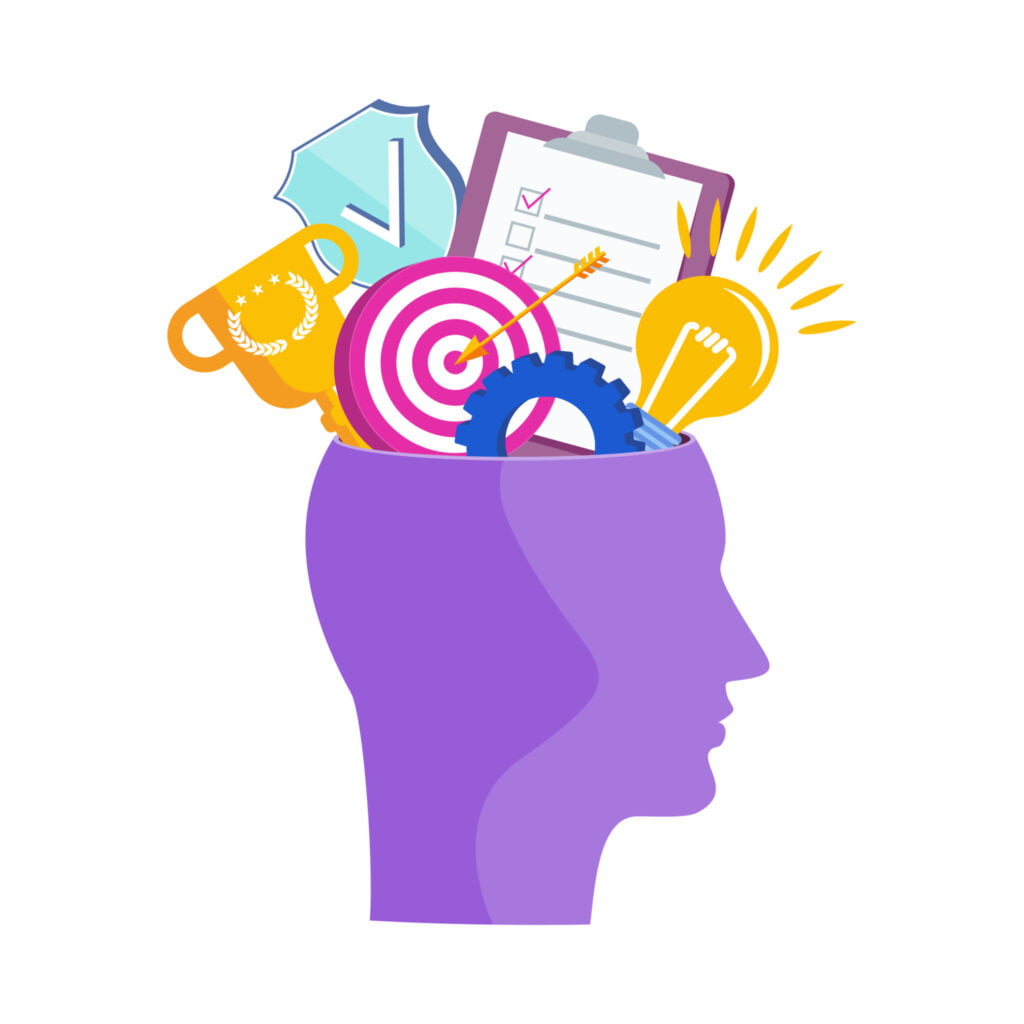 You must complete a certification exam that examines your Azure and AI skills in order to become a certified Azure AI engineer. This test is designed for experienced AI engineers who want to build AI solutions in Azure. Natural language processing, computer vision, speech recognition, and bots are all included in the certification exam.
10. The Enterprise Agreement Clause
The enterprise agreement clause assists organizations in developing apps on Microsoft Azure and can be utilized to obtain reduced Microsoft tools and goods while using Azure cloud services. This clause allows businesses to get the most out of Microsoft services. As a Microsoft Azure certified professional, you may pursue an exciting career that connects you to 60 million potential Microsoft customers while also landing a job that allows you to demonstrate the skills you learned during the Microsoft Azure training and certification process.
11. Commitment
If you are serious about learning Microsoft Azure, you will need to enhance your skills and put in a lot of effort to get Microsoft Azure certified. We propose enrolling in a Certification Learning Path and spending time studying thoroughly to reach your objective and stay dedicated. Not just on your resume, but also in your professional career, the certification you receive is extremely valuable.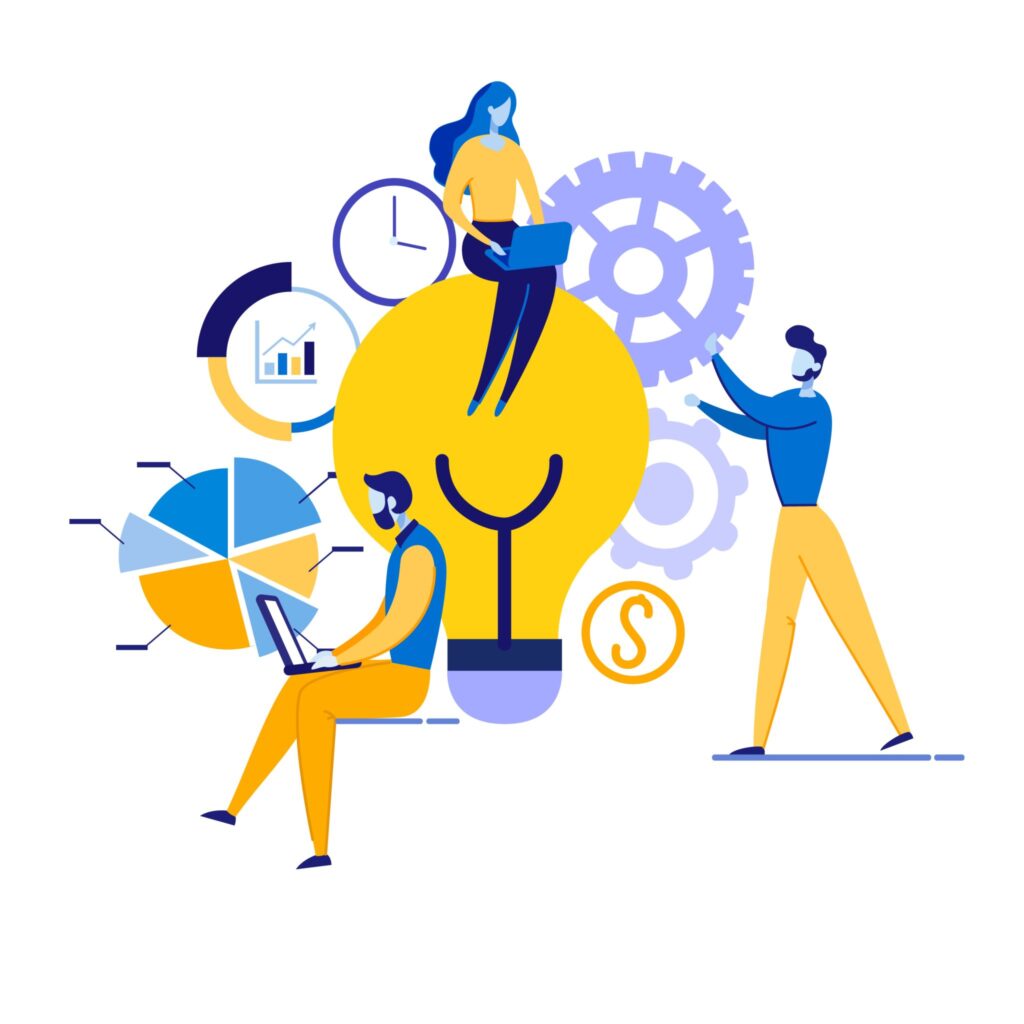 Being Microsoft Azure certified demonstrates your willingness to devote your time and resources to achieve a certain goal. Top companies value these skills, and they will help you grow your career in the long run. This can also open up a larger choice of job options for you and help you stand out from the crowd.
Conclusion
The heightened demand for a cloud computing job is reason enough to get an Azure certification. It can also help you advance your career in a variety of areas and locales. Furthermore, the certificate provides numerous professional development opportunities to assist you in achieving your objectives overall. These cloud aspirations should reassure you that a career in Microsoft Azure will not dwindle in the future, but will continue to expand at a much faster pace. We hope that this article has clarified whether or not you should require an Azure certificate.
Related/References